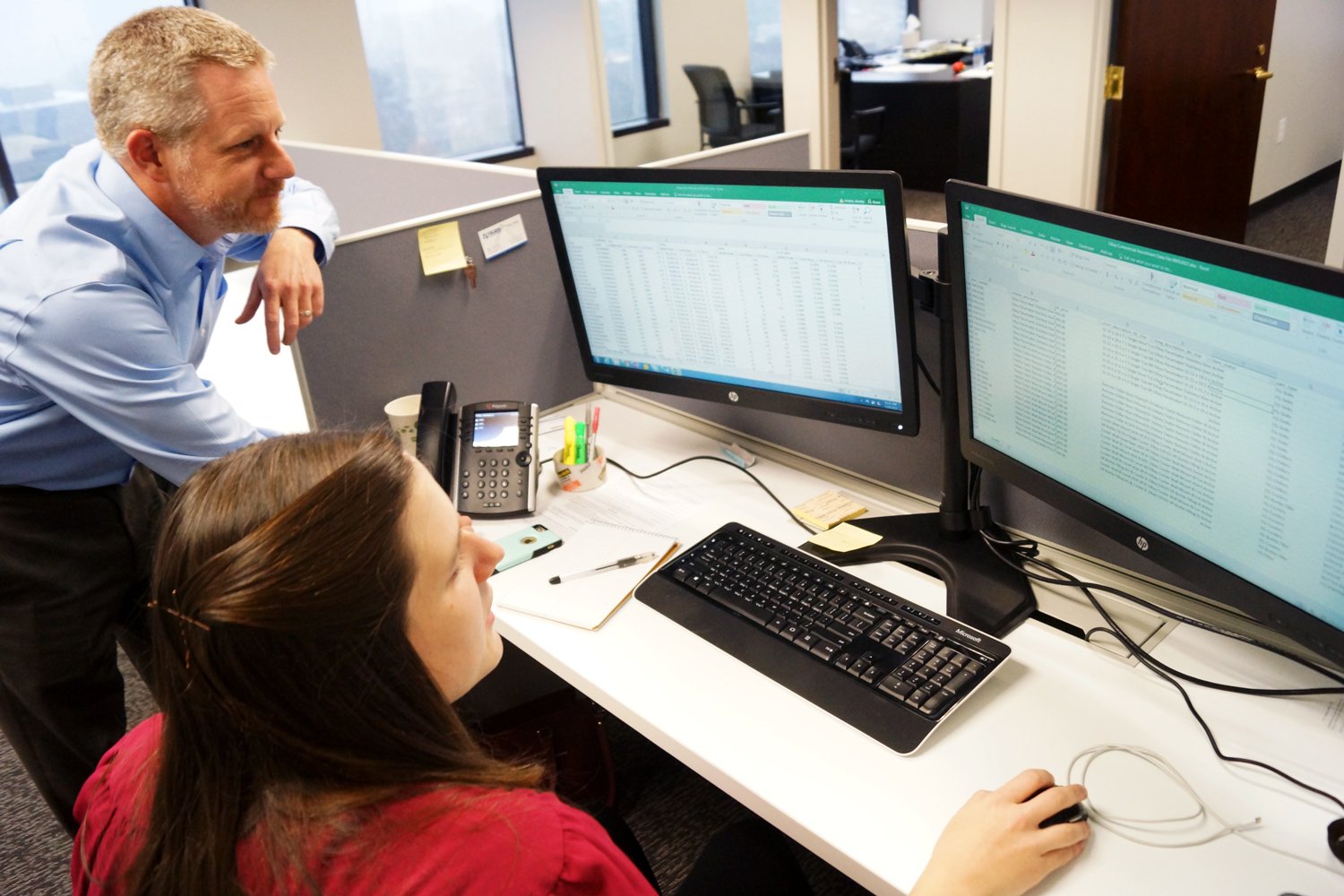 Tigris is not your typical distributor. Sure, we have tens of thousands of products in stock, and we have forklifts and trucks to move our product around the country. But anyone can do that. We strive to do what other distributors cannot or will not do. We listen to our customers, and we hear our customers. We embrace their challenges, and we find a way to say "Yes." Always!
Our company is founded upon a deep respect for the past and the present, recognizing that certain principles of customer service are timeless, while understanding that today's customers demand technology, speed, and agility like never before. Accordingly, our core team consists of the founder of the very first master distributor and the founder of the most recent master distributor serving the kitchen and bath industry.
We love people who are builders, who like to ask why, who don't settle for just doing things the same way, and who embrace data. We love Excel more than instinct, and we strive to find the right balance of elbow grease and automation through technology (both are needed).
If you're looking to work for a company like this, we're hiring. Below are the specific roles we're filling right now, but we will always find a way to hire great people.
Contact us at JoinTeamTigris@tigris-fp.com anytime with your interest in joining our team.
Interested candidates should e-mail us at jointeamtigris@tigris-fp.com
Tigris Fulfillment Partners is an Equal Opportunity/Affirmative Action Employer (EOE and M/F/Disability/Veterans.)  We are a drug free workplace, with pre-employment drug screening required.  Employment is contingent upon successful completion of a background investigation.